PPC Advertising /Search Engine
Marketing
What is Pay Per Click Online Advertising
Pay Per Click (PPC) or Search Engine Marketing has become a critical part of a company's search engine marketing strategy. PPC is the method of publishing sponsored advertisements on a search engine's search results page or on a social network whose purpose is to attract quality and targeted traffic to your website and to establish an online brand and visibility. Today, all big search engines offer paid ads which guarantee immediate visibility. Nevertheless, although this type of online advertising used to be relatively simple to implement, today it has become fairly complicated to execute and manage.
Search engines such as Google and Bing and social networks such as Facebook and Instagram provide a bid-based model for their paid ads which allow companies like yours to promote their services to millions of people, instantly.
Benefits From Our PPC Advertising Services
1. Achieve immediate results.
Increase your company's sales and profits with minimal cost.
2. Achieve higher ROI over your online marketing investment.
3. Reduce your Cost Per Click (CPC).
4. Run a highly targeted campaign: Target your prospect clients by country, region or city. In Facebook you can even target by age, interests, social status, etc.
5. Obtain full control over your advertising budget.
6. Instant ad modification (including settings) or ad termination whenever you demand it.
By assigning your company's PPC advertising campaign management to Webway Studio we will successfully develop and run a search engine marketing campaign on your behalf which aims at providing an effective PPC management strategy. As a result, it will save your company's valuable time and improve your online advertising performance and cost effectiveness.
Our company's PPC experts are highly trained professionals with extensive experience in managing any type of PPC advertising projects as part of an online marketing campaign.
Core PPC Strategies we can provide to your company

Development of a targeted, well budgeted PPC campaign based on the most compelling converting keywords.
Development of high achieving scores through the design of optimized ads, properly configured ad group, and landing page analysis (including keyword and title analysis).
Precise and Targeted ad text with specific calls to action such as to visit your companies website or your corporate Facebook page.
Ongoing conversion tracking and constant adjustment of budget, bids and keywords to leverage better results, at lower cost.
Ongoing campaign quality control.
Generation of campaign analysis report and explanation of terms and results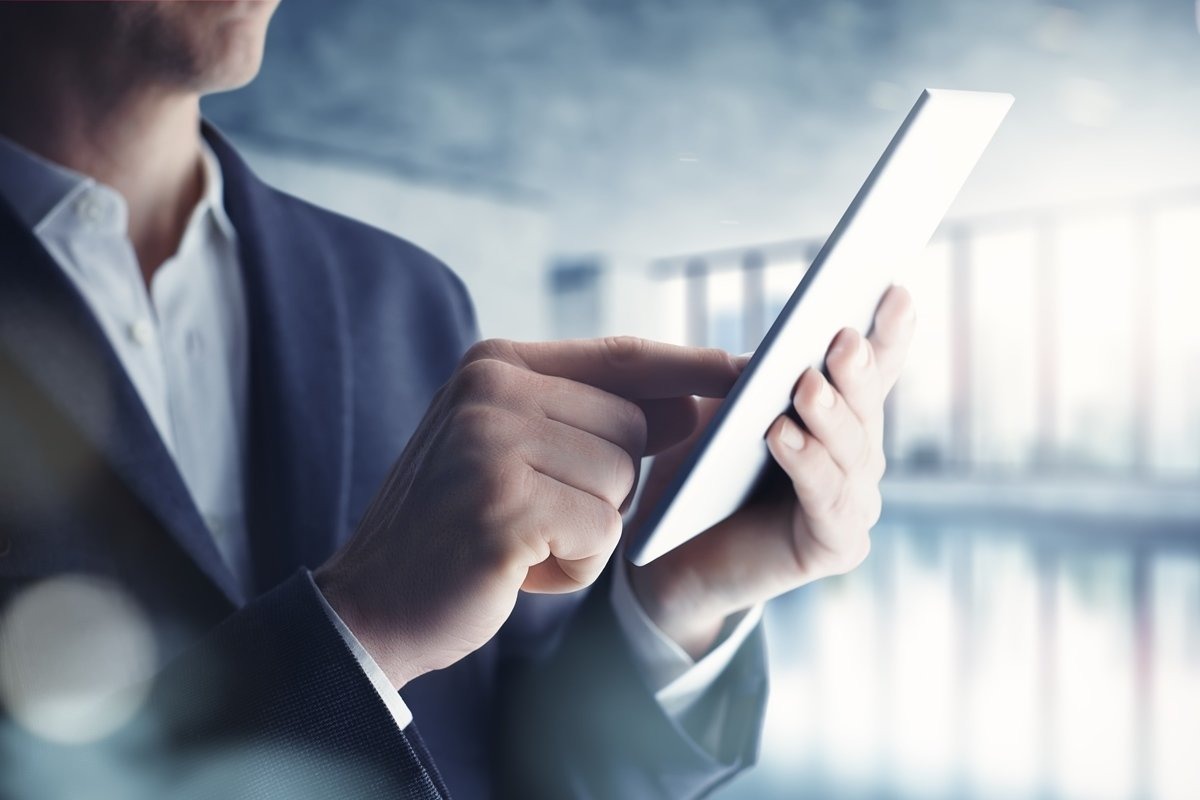 Interested in our Pay Per Click Advertising Services?
Contact webway Studio today and our Search Engine Marketing professionals will be glad to provide you with personalized assistance! Call us at +447624 464629, Today!