e-Commerce, e-Business
& e-Learning
e-Commerce, e-Business & e-Learning
The emergence of internet technologies have provided organizations and customers with access to vast amounts of data, information, and services which have revolutionized the process of exchanging products and services online.
Our e-Business and e-Commerce services help you stay ahead of the big challenges that occur during your company's first steps towards e-Business and e-Commerce. We also help you navigate the often complicated phases of the sales order cycle so you can promptly service your customers.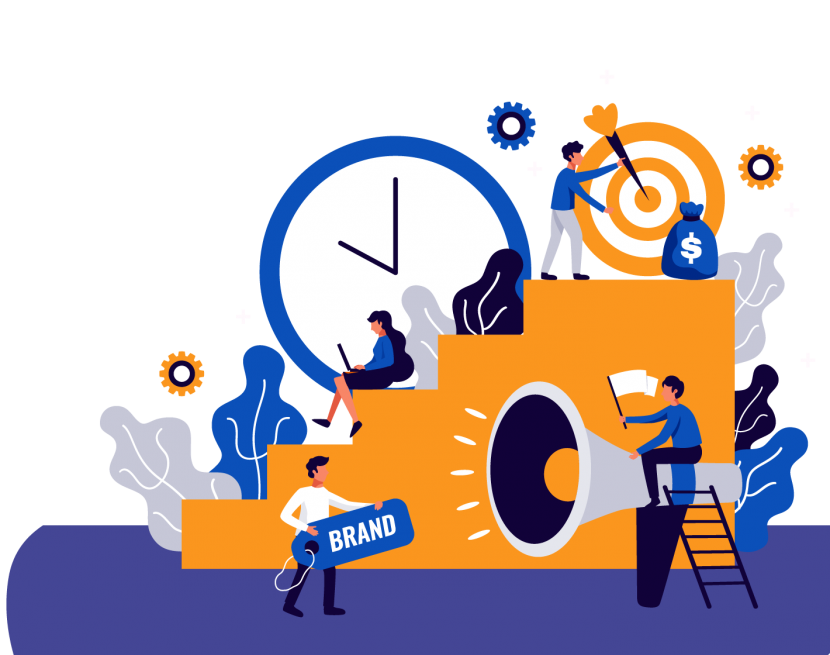 Webway Studio is a well-established and experienced website, web and mobile application development firm in Cyprus, specializing in a wide range of Web & Digital Marketing services. Our team of experts has been involved in the development of a wide range of web applications and e-Learning tools running on scalable database management systems (RDBMS).
Our team of experts is very experienced in managing and developing advanced Web systems with complex business logic dealing with large amounts of data and transactions. We are able to supply with an innovative, trustworthy cloud software solution to complement the most complicated business ideas.
Furthermore, we utilize advanced object oriented framework environments based on the Model View Controller (MVC) methodologies, which facilitate the rapid application development of highly maintainable and scalable Web platforms. Moving forward, we have other systems in place which utilize technologies such as Semantic Web via XML and SOAP, database management systems, web services, and more which will be useful in the development of any custom developed project.
Finally, we help you handle all growing problems in all their volumes, providing you a consistent, warm and attentive response.
Let our tools help you be more efficient and enable you to focus on different kinds of strategic plans, most suitable for your company's or organization's needs.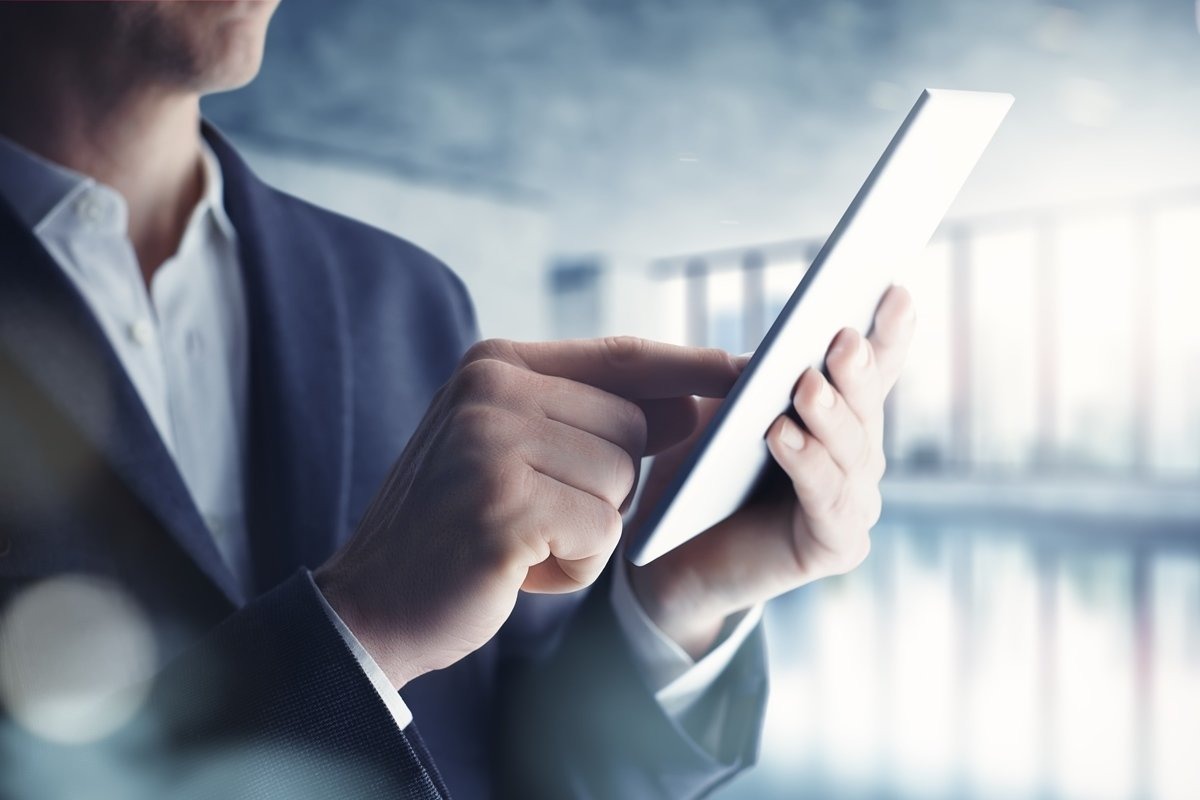 Any Question Left?
Feel Free to Contact Us For Any Further Information.