Email Marketing Strategies That Will Boost Your Sales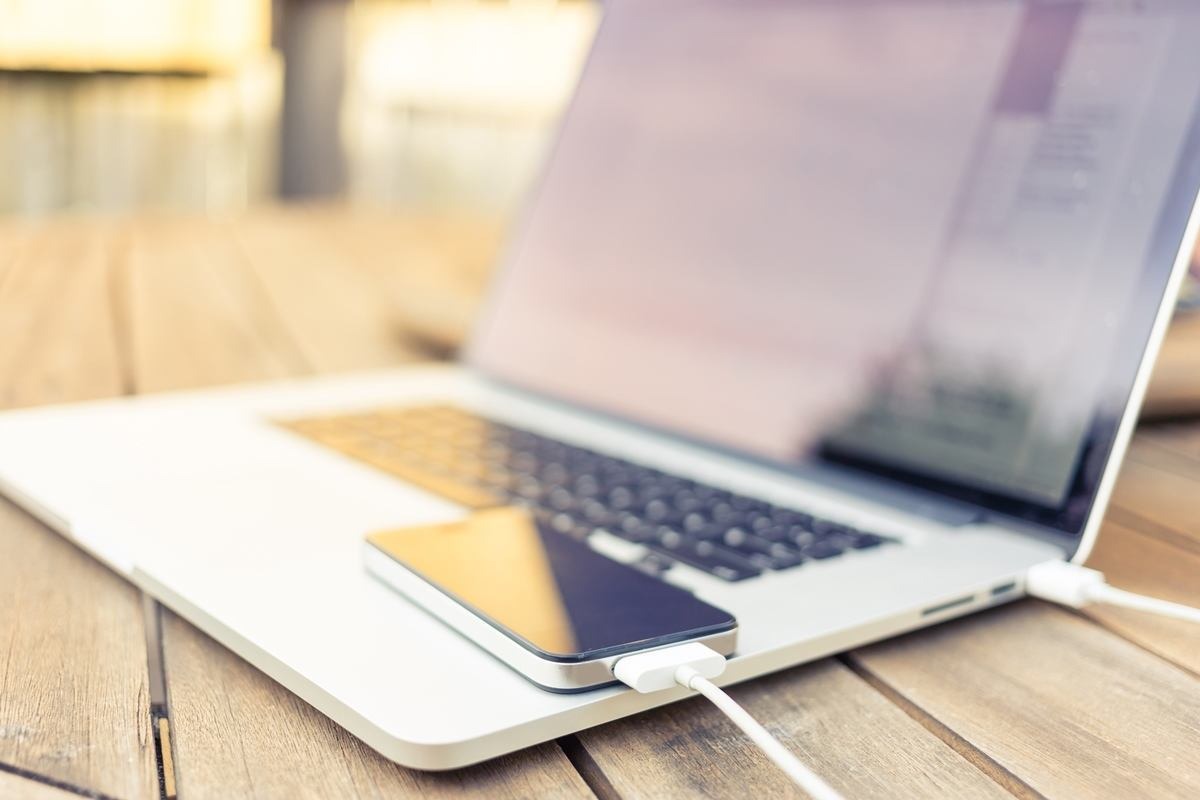 Over time, it became imperative for an Internet marketing strategy to encompass Email Marketing services as the benefits of email marketing are multiple and immediate. One of the main benefits of Email Marketing is that it can make your business and brand more popular and inform your audience about your products and services very quickly. As a result, Email Marketing can tremendously leverage your company's sales and profits. It works! Promotions via Email Marketing campaigns generate immediate action: online and offline sales, direct downloads (company catalogs, special offers, brochures) from your website, user inquiries about your products and services, member registrations, etc. Additionally, Informative email newsletters provide potential clients with incentives to visit your company's shop, attend your events, build awareness, encourage trust and loyalty and in essence establish your brand.
Companies engage in Email Marketing because it actually works and this statement is very well supported by the statistics:
An Econsultancy survey done on 2019 suggests that 72% of respondents described email's ROI as excellent.

A recent Forbes Media's Ad Effectiveness Survey, announced that email marketing is considered the first-most effective tool for generating conversions.
Now your question is "Why it works?"
Email marketing works for a several reasons…
It is immediate.
It drives direct sales and it also supports sales through other channels.
It allows targeting and it is data driven.
It promotes engagement and it builds relationships, loyalty and trust.
It builds and enhances relationships with clients through targeted direct communications.
It reaches customers both locally and abroad on their preferred method of communication.
Webway Studio Email Marketing Services
Our online marketing team can help you design and implement a very effective email marketing strategy for your business. The email marketing strategy that we can design for your company includes the following:
Subscribers Database: We help you build an organic and GDPR-compliant qualified Cyprus email recipients list
Email Design: Development of custom email design template/newsletter to fit to the overall image and brand of your company
Be Personal: Development of personal and targeted messages
Optimized Emails: Optimized designed email messages to support your overall offline and offline marketing efforts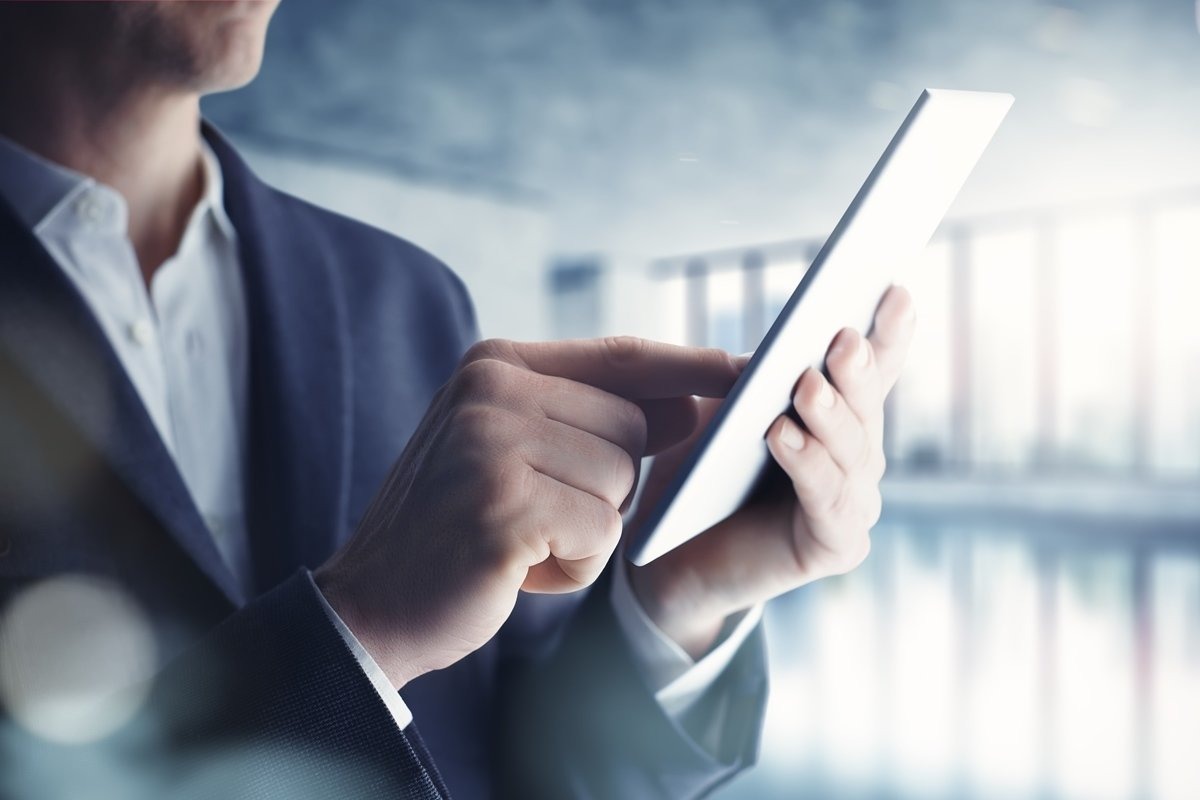 Interested in our Email Marketing Services?
Contact Webway studio today and our Social Media professionals will be glad to provide you with personalized assistance! Call us at +447624 464629, Today!